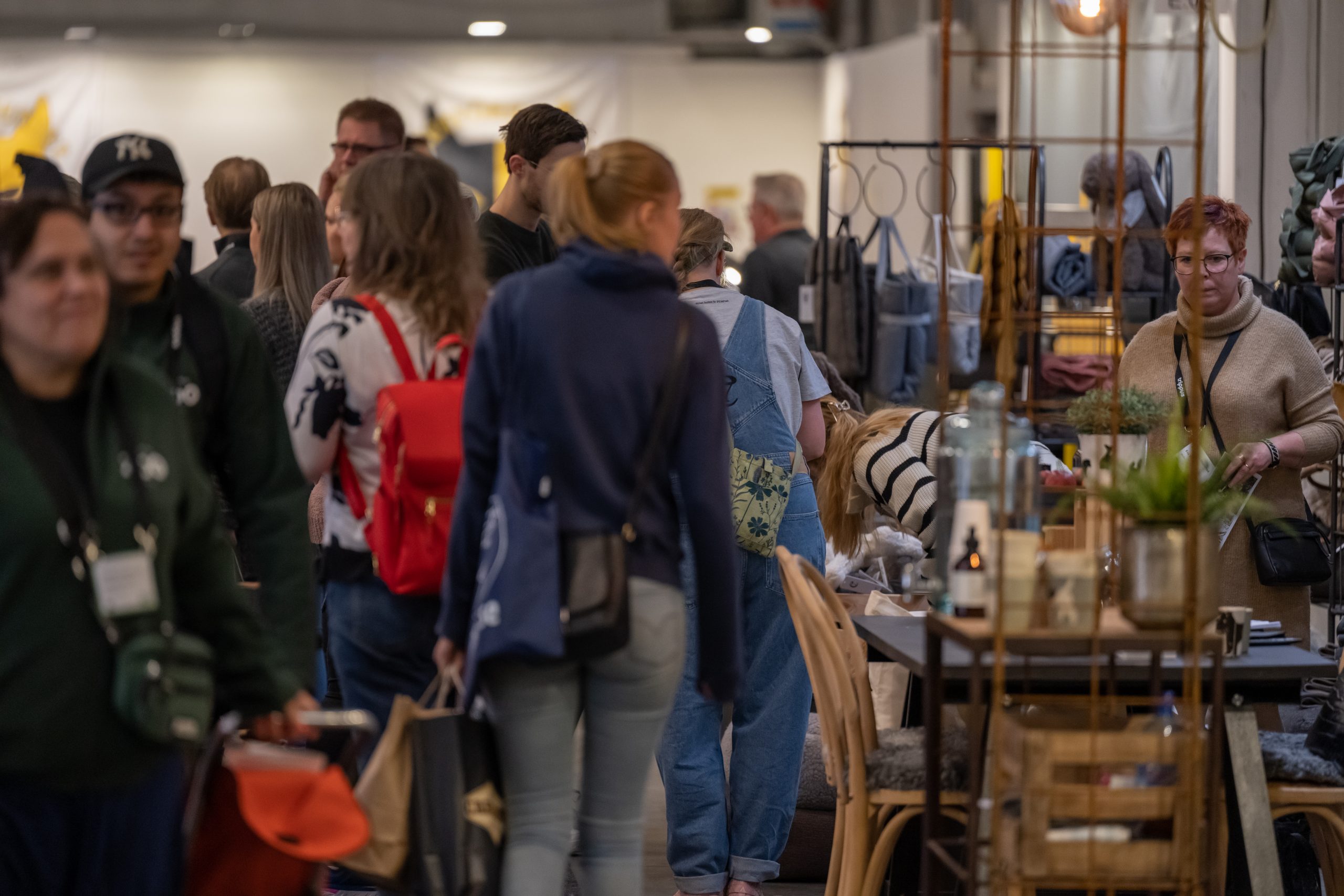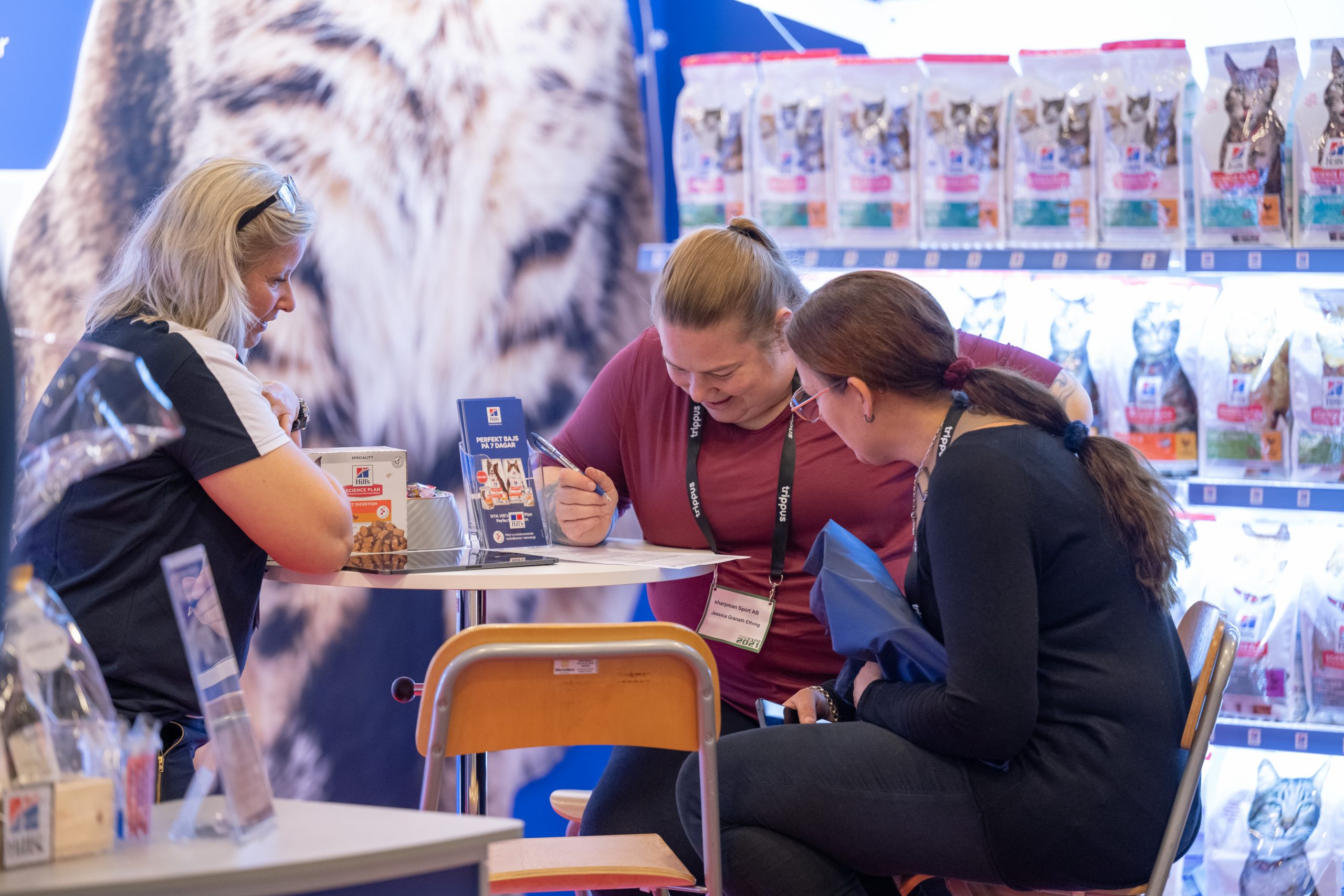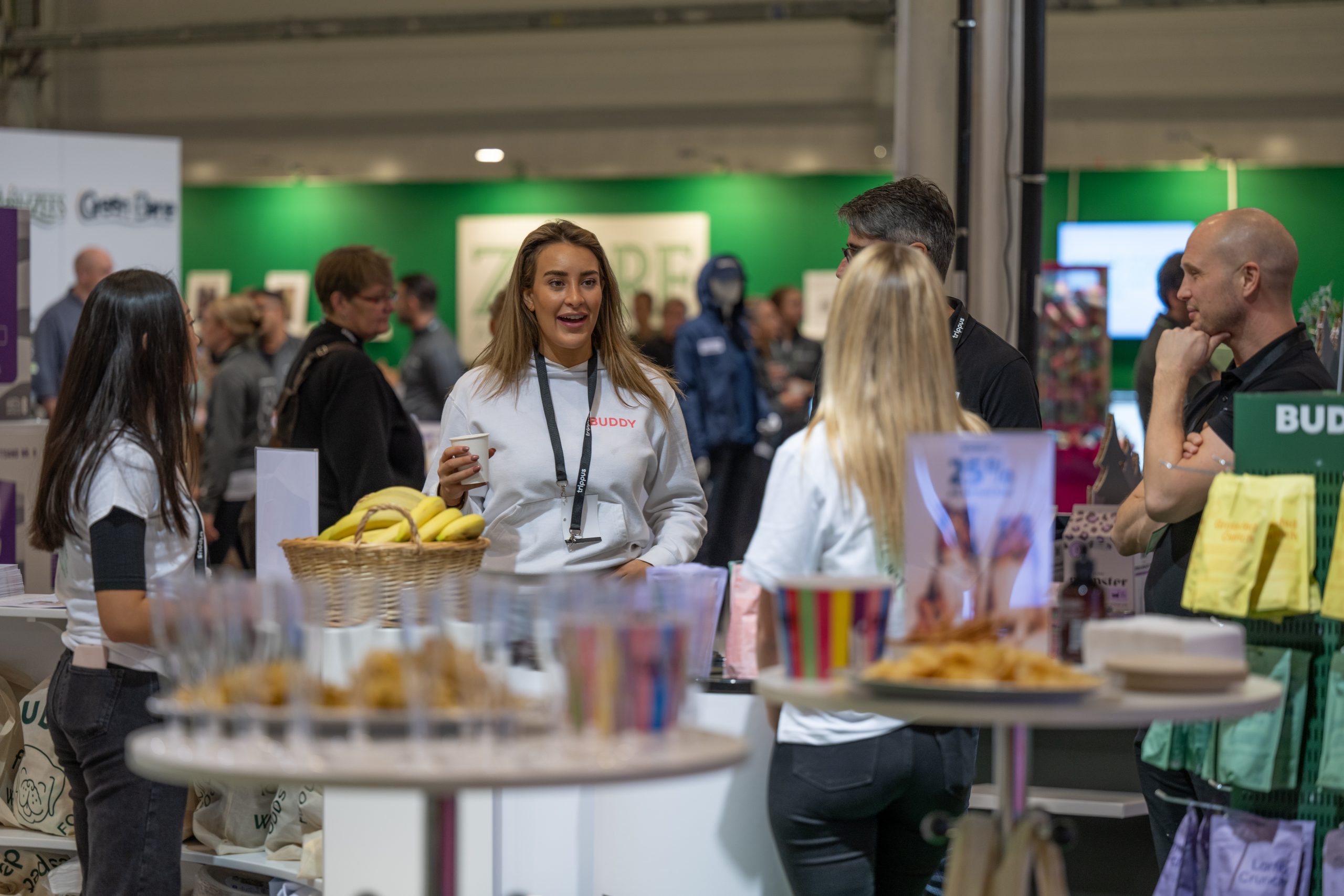 WHY SHOULD YOU VISIT ZOORFEXPO?
ZoorfExpo is Scandinavias's largest trade fair, and a unique opportunity for both business owners and employees to meet the rest of the industry. Here you'll meet suppliers, both old and well-known as well as new and exciting ones. You will be offered attractive prices, get to see news and get live demonstrations.
REGISTRATION:
Pre-book your entrance and dinner tickets at the following links. Entrance tickets can also be purchased at the entrance on the fair days, but we recommend that you book in advance. Entrance is free for children under the age of 15.
Entrance for you as a member of Zoorf
Dinner and party on Saturday:
On Saturday, a dinner with entertainment and music will be offered, it will be the professional group Made in Sweden who will ensure that everyone has maximum fun. There will also be a prize giving ceremony and after the performance there will be dancing to a DJ. You can add a dinner ticket when you buy your entrance ticket, but if you want to buy a dinner ticket afterwards, you can use the following links:
Dinner for you as a member of Zoorf
Dinner for non-members

WHICH EXHIBITORS CAN YOU VISIT?
Registered exhibitors so far: Essential Foods, Aristo OY/RAUH!, Eldorado A/S, Seleverkstedet, Gibbon Agrobiothers AB, Snellman AB/Mush Sverige AB/ Raw for Paw AB, Doggy AB/Bozita, Svenska Djurapoteket, K9 Competition AB, Non-Stop Dogwear AB, Oase GmbH, Buddy PetFoods AB, Trixie AB, PetCare, Pondusfoder AB, Rukka Pets, Imazo AB, Hills, Spannfod, Beaphar Sweden, Nordic PetBrands, Lupus AB, PetGood, Euroda AB, VetExpert, Ekholm Prob, Hugo & Celine, Baggen, Globus Sport AB, Vom og Hundemat, Pritax, Bia and Gustaf & Evita, PeeWee Sweden, GA Petfood Partners, Kissapuu, Tree of Pets, Alac, VIP Dogwear, Kemikalieinspektionen, Lärande Partner, Sveriges Hundföretagare, Pet in Focus, Ornifood, Sveriges Hundfrisörer, Akudim A/S, Nestlé Purina Petproducts, Woolf, ToGodeNaboer, Mealberry, Kampuni, Always Nordic, Platinum, Swedencare, Tukan Pet Products, Papillon Pet Products, Nextmune, Symppis, Pet Fest, Denjo Dogs, PetSafe & Kurgo, Kerotugg, DoggyRade, Säkra, Pokusa for Health/Horseline and Företagarna.

START UP
There will also be a section with start-up stands where you can meet new companies and listen to the entrepreneurs' visions and thoughts about the future.
WHICH LECTURERS CAN YOU LISTEN TO?
At ZoorfExpo you will find a packed program of lectures and everything is included in your admission ticket. Once inside the fair, you don't pay anything extra to expand your education in a range of subjects.
There will be something for everyone. Ethologists, veterinarians, business leaders, pension experts and not least, the winner of the Great Journalist Prize and last year's "summer speaker" Emanuel Karlsten will be on stage!
The talks are given in Swedish!

Saturday 11/11

Theme: The world around us
10.00-10.15
Welcome and presentation by Zoorf
10.15-10.55
Svein Fosså – A future without animals?
11.00-11.30
Volker Haak, CEO Trixie – Trends- an analysis of the world around us.
11.35-12.30
Emanuel Karlsten – Social medias: Everything is different, everything is as usual.
12.30-13.30 LUNCH

Theme: Our industry and the people in it
13.30–13.40
Zoorf presents the theme of the afternoon
13.40 – 14.30
Tommy Wilen, leg. naprapat – Love your body – perform at your best
14.30–15.00
Cecilia Gidlund – Stand strong as an entrepreneur in tough times
15.10-15.50
Retirement expert Monica Sjödin – What happens after your work is done?
16.00-16.30
Tom Granheim – Leadership, motivation and teambuilding

Sunday 12/11

Theme: Stress in animals
11.00-11.05
Zoorf presents the day
11.05-11.40
Etologist Emelie De Boussard – What is stress?
11.45-12.30
Eddie Kirvesniemi, Imazo, – The best start -stress free receival of animals

12.30-13.30 LUNCH

Theme: Animal health and welfare
13.30-13.35
Zoorf presents the afternoons theme
13.35 -14.15
Babette Taugböl, leg veterinarian specialist in skin disease of dogs and cats
– Allergy in dogs – reasons, symptoms and diagnosis
14.30-15.15
Lic. Veterinary nurse Karin Lundgren – Insect protein – a super trend
WHO ELSE WILL BE THERE?
Zoorf's board is of course on site, as well as representatives from a number of Swedish authorities. Take the chance to speak live with the authorities whose decisions affect our industry and our daily work. You can also meet representatives from Lärande Partner who manage the Zoorf training courses.

HOTEL
We have an agreement with Scandic Victoria Tower and Scandic Kista Centrum.
On the former, we have a number of rooms reserved for us, you book them at a predetermined price of SEK 1,100 for a single room and SEK 1,300 for a double room through Scandic's website www.scandichotels.se or by calling their central reservation on 08517517 00, dial tone 1.
Enter booking code: BZOO091123
Scandic Kista Centrum is a short distance away and generally has a slightly lower price, and there you get a 10% discount on the regular price by using the code PRO10SE when booking on Scandic's website. www.scandichotels.se The discount is subject to availability.
A tip is to also look for e.g. Booking.com, sometimes they have temporary discounts and promotions that mean it can be cheaper than the price we got from Scandic.
WE HOPE TO MEET YOU THERE
Hope to see you at ZoorfExpo 2023! If you have any questions or concerns, contact us at zoorfexpo@zoorf.org